Welcome to the 12 Apps of Christmas from the LTSU team.
Each Thursday over the next few weeks we will be sharing with you some of our favourite apps and online tools for learning and teaching. Below we share the ideas, the benefits, any challenges and an example so you can try it out. Below are our first 4 recommendations.
Why not give them a try,  and remember; an App is not just for Christmas 🙂
Mentimeter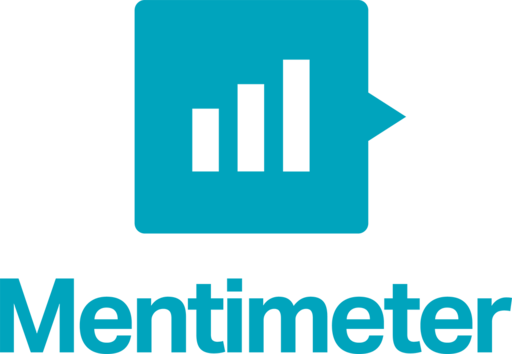 Mentimeter is an online in-class voting tool which is seriously easy to set up and can support multiple question types including multiple choice, open ended and scales. Students answer questions using any smartphone, tablet, laptop or PC they have – all they need is access to the internet. Results are returned instantly to the main screen – prompting discussion and clarification on knowledge gaps. The free version allows two questions and five quiz questions per presentation with unlimited responses. Why not try our quick Christmas quiz here to see how how it looks from a student view? Go to www.menti.com from any connected device and enter code 207834.
Recommended by Rachel C
Forms

Forms is a quick tool in Office 365 which lets you ask simple questions. Responses show in real-time giving clear, immediate results.
It takes moments to create questions, and you can share your survey with NTU staff and students, or more widely outside the University with just a couple of clicks. You can also make surveys anonymous. Read my previous longer post about Forms to hear from an AAH staff member who has been using Forms, and to see an example of a Form in action.
Recommended by Rachel B
Pinterest
Pinterest is a browser and smartphone app that acts as an visual online pinboard or scrapbook for saving and organising photos, graphics, charts & infographics. These can be your own creations, things found on the web or discovered within Pinterest. You can organise your "pins" into different collections and share or embed them in web pages such as NOW's. Useful for sharing ideas with students and colleagues, or for your students to organise their ideas visually. Like social platforms, students can like & follow your postings and add your pins to their own boards. Take a look at an example I recently created on Creative CVs.
Recommended by David
Edpuzzle
Edpuzzle is an online tool that allows you to add questions and comments to the timeline of online or uploaded videos. This can enhance the potential of video as a learning resource for your students. You can use Edpuzzle to check that viewers understand concepts or facts being presented to them, or to add your own comments to emphasize or clarify key points.
Videos can be third-party, or ones that you have produced yourself, hosted on a variety of online video sharing sites such as YouTube, Vimeo and Khan Academy, and can easily be embedded in webpages in NOW. Have a look at our example  Edpuzzle video, featuring the old George Eliot building.
Recommended by Phil
Tune in next week or subscribe below for the next 4 recommendations of our favourite Apps and online tools.
SaveSave
SaveSave
SaveSave
SaveSave
SaveSave
SaveSave