New for 17/18 is the launch of the Digital Partners action research projects.
Each member of the LTSU team is taking a specific learning and teaching challenge and working with an, or a team of, academics to explore the issue and provide a solution.
As the projects are action research there will be evaluation and refection following  implementation of the initial solution. Each project will have a blog post which will be updated throughout its phases. The projects are: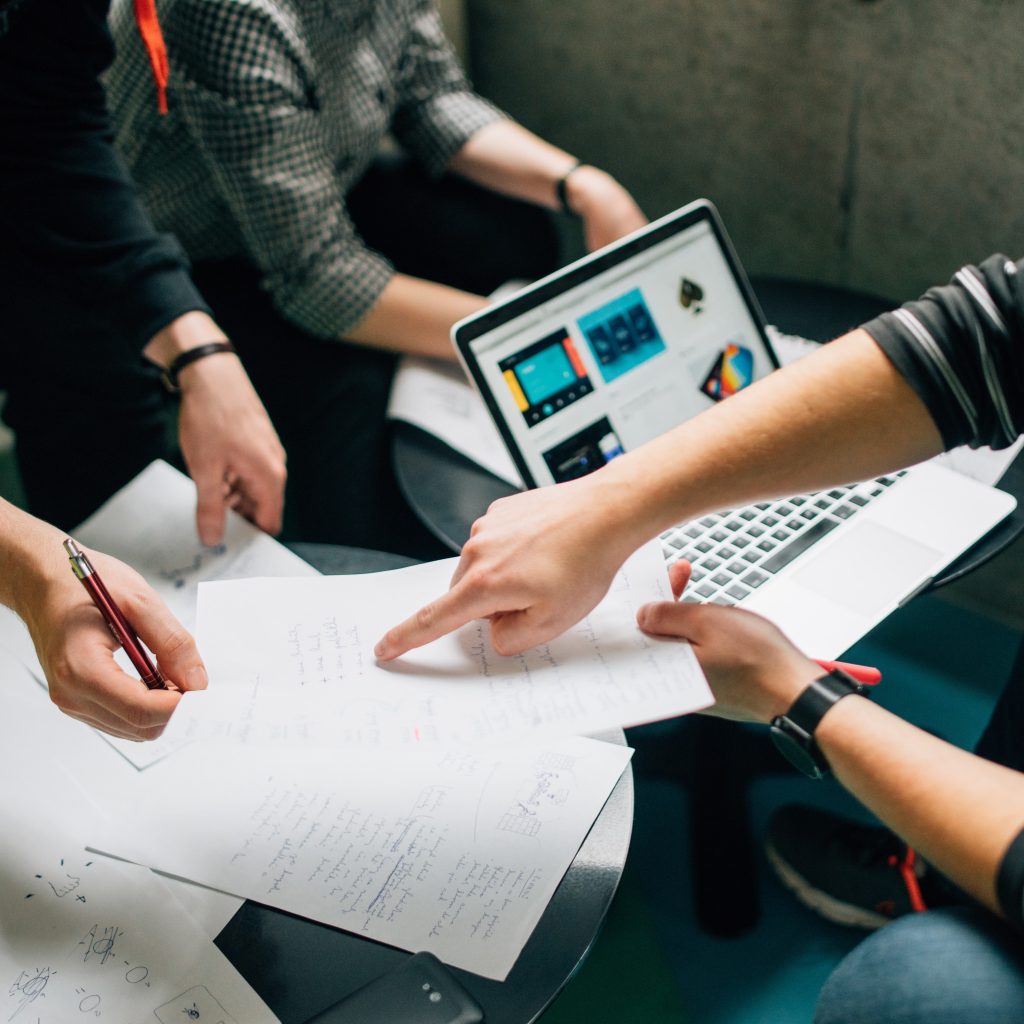 Facilitating Collaboration and Team Working with Office 365.
Rachel Bancroft (LTSU) and Dave Mann (NLC)
Aim of the project: Working with the Academic English for NBS Team to enhance their team working and facilitate collaboration using a number of different tools from Office 365.
Read the project blog post Facilitating Collaboration and Team Working.
Raising Student Understanding: Threshold Concept Videos in American Specialisms
Phillip Pierce (LTSU), Dan Cordle and Stephanie Palmer (EMC)
Aim of the project: produce a series of threshold videos, to act as introductions / summaries for key concepts within a module. Running time to be approx 2-3 minutes per video, with the aim of being a starting point for discussion of key ideas.
Read the project blog post Raising Student Understanding
Enhancing Students' Understanding of Media Practices using Curated Video Playlists
David Jeckells (LTSU) and Russell Murray (Media)
Aim of the project: Investigating students' requirements for online video-based learning, this will lead to generating curated Lynda.com playlists that provide access to tutorial videos that demonstrate practical media software techniques relevant to assessment outcomes. The objective would be that students become more self-supporting and self-directed in their learning, leading to higher attainment in their assessments.
Read the project blog post Enhancing Students' Understanding using Curated Video Playlists from the 24th November 2017.SaveSave
SaveSave
Rachel Challen
Principal Lecturer (Learning, Teaching and Staff Development Manager)
Athena SWAN Champion
Ext: 83895 rachel.challen@ntu.ac.uk
MAE011(Clifton) DICe S04 (City)